Obs / Gynae Sonographer - Wandsworth, London
Hey baby 4d Wandsworth

Obs / Gynae Sonographer – Wandsworth, London
Hey Baby 4D is a private 4D ultrasound clinic based in Wandsworth, London. We are currently seeking an experienced Sonographer to work on a full time, permanent basis, starting as soon as possible at the clinic. You will be working in a newly custom renovated conversion in the beautiful area of Wandsworth, South London. We have been established for well over a year now and have received very positive feedback from our users and community.
Job Description – Sonographer Wandsworth, London
Our Sonographer will promote a patient focused approach to care; ensuring all client areas are safe and fit for purpose. You will be required to undertake a range of duties using complex or sensitive information and will act as the patient's advocate, maintaining their dignity at all times. 
Responsibilities
Conducting a range of prenatal scans from early pregnancy reassurance and dating scans, to late pregnancy 4D scans
Producing high quality ultrasound images and videos
Keeping accurate records and making high quality referrals where necessary
Carrying out phlebotomy services for NIPT screening services (training offered if not already phlebotomy trained)
Working with the management team to ensure a premium client experience
Ensuring a high standard of patient care is maintained at all times
Maintaining high standards of cleanliness and hygiene throughout the clinic at all times
Qualifications
In order to be considered for this position, you must be a qualified and experienced Sonographer with an expert understanding of ultrasound practices and be registered with the HCPC (Health and Care Professionals Council), NMC (Nursing & Midwifery Council), GMC (General Medical Council), SoR (Society of Radiographers) or BMUS (British Medical Ultrasound Society).
The successful applicant will demonstrate excellent verbal and written communication skills, coupled with a strong patient-centred approach. You must have at least 2 years' experience working in a similar position, with available references.
Due to the urgency of this role, we are only able to accept applications from qualified and experienced Sonographers with recent work history.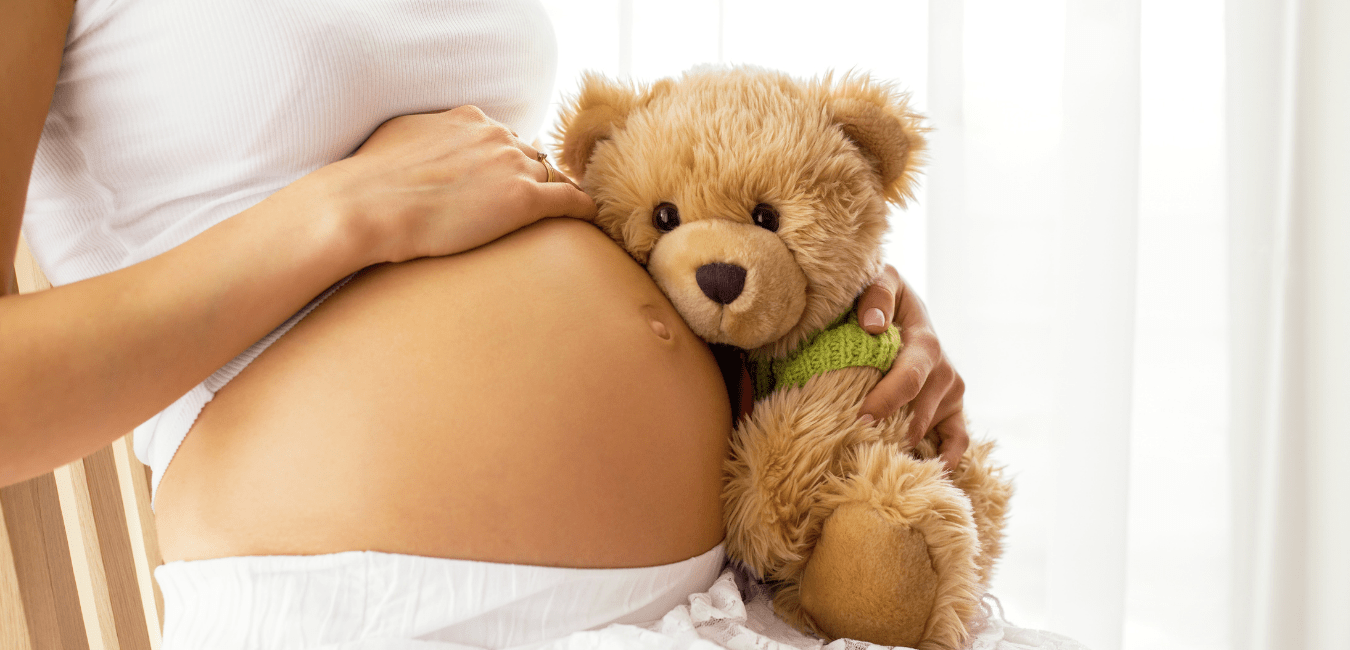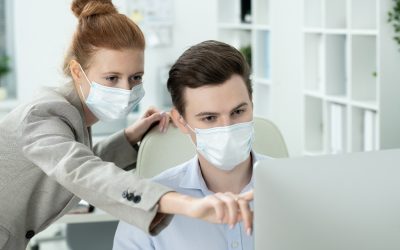 An exciting opportunity has arisen for a registered manager to join our clinics in Hull and Barnsley! Apply online today!
read more