Junior Account Manager Nottingham
Hey baby 4D Head Office

Junior Account Manager – Nottingham
Hey Baby 4D is a fun, friendly franchise business operating within the pregnancy sector. With 20 clinics across the UK and a number of others in the process of opening, we are the UK's fastest growing franchise in the sector.
The Opportunity
This is an exciting opportunity for an individual who thrives in a varied and busy role and enjoys working within a small team. This role will provide you with the opportunity to work with business owners and to have a positive impact on the daily operations of their businesses.
Hey Baby 4D is a UK based franchise network of private ultrasound clinics specialising in non-diagnostic pregnancy scans. As a provider of essential healthcare services, we were able to remain open throughout the pandemic with extra measures in place. Hey Baby 4D opened 8 new locations in 2020/2021, with 3 more opening before the end of the year.
With all this growth, we are looking for a new account manager to join our lovely HQ team in South Nottingham!
Franchising is a wonderful industry to be in – helping people to realise their dreams of becoming business owners whilst supporting expectant parents in their local area is incredibly rewarding.
Junior Account Manager Responsibilities
Your role will be to support the growth of the franchise through the close management of new and existing franchisees, from updating websites and supporting with social media, to performance reporting and on-site audits.
You will handle enquiries from interested parties, taking them through the vetting process, setting new franchisees up on internal systems and project managing them throughout the setup phase.
In addition to the above, you will take daily responsibility for handling enquiries from your designated franchisees, supporting them from a commercial and regulatory perspective and providing advice and guidance regarding marketing (online and physical).
Part of your role as account manager will involve visiting clinics to maintain relations and ensure quality standards are being met group wide. You will work closely with other members of the head office team to support the continued development of standard operating procedures.
Regulatory Specialism
Healthcare services in England are regulated by the Care Quality Commission (CQC) and as such, you will be heavily involved with supporting new franchisees through the process of registration, and existing franchisees with inspection preparation. You will receive in-depth training in this regard, so it doesn't matter if you're not from a medical background.
Qualifications & Experience
We are looking for somebody who is experienced in nurturing strong working relationships with key stakeholders. Previous experience in both a B2B and B2C role would be a great advantage, as would experience of business improvement techniques.
Due to the nature of the role, you will need to have a strong comprehension of Microsoft Office and ideally be an intermediate user of packages such as Excel and Word. Previous experience using WordPress or other website editing platforms would be advantageous but is not essential. You must have exceptional written and verbal skills, with an understanding of social media for business and a keen eye for detail.
Ideally, you will have experience in healthcare, compliance, health and safety or another heavily regulated environment.
Required Skills
Account management
Relationship management
Sales & administration
Complaints handling
Microsoft Office
Business to business (B2B)
Driving license (company car provided)
Desired Skills
Compliance
Healthcare
Health & safety
WordPress (or similar)
Social media for business
Business to consumer (B2C)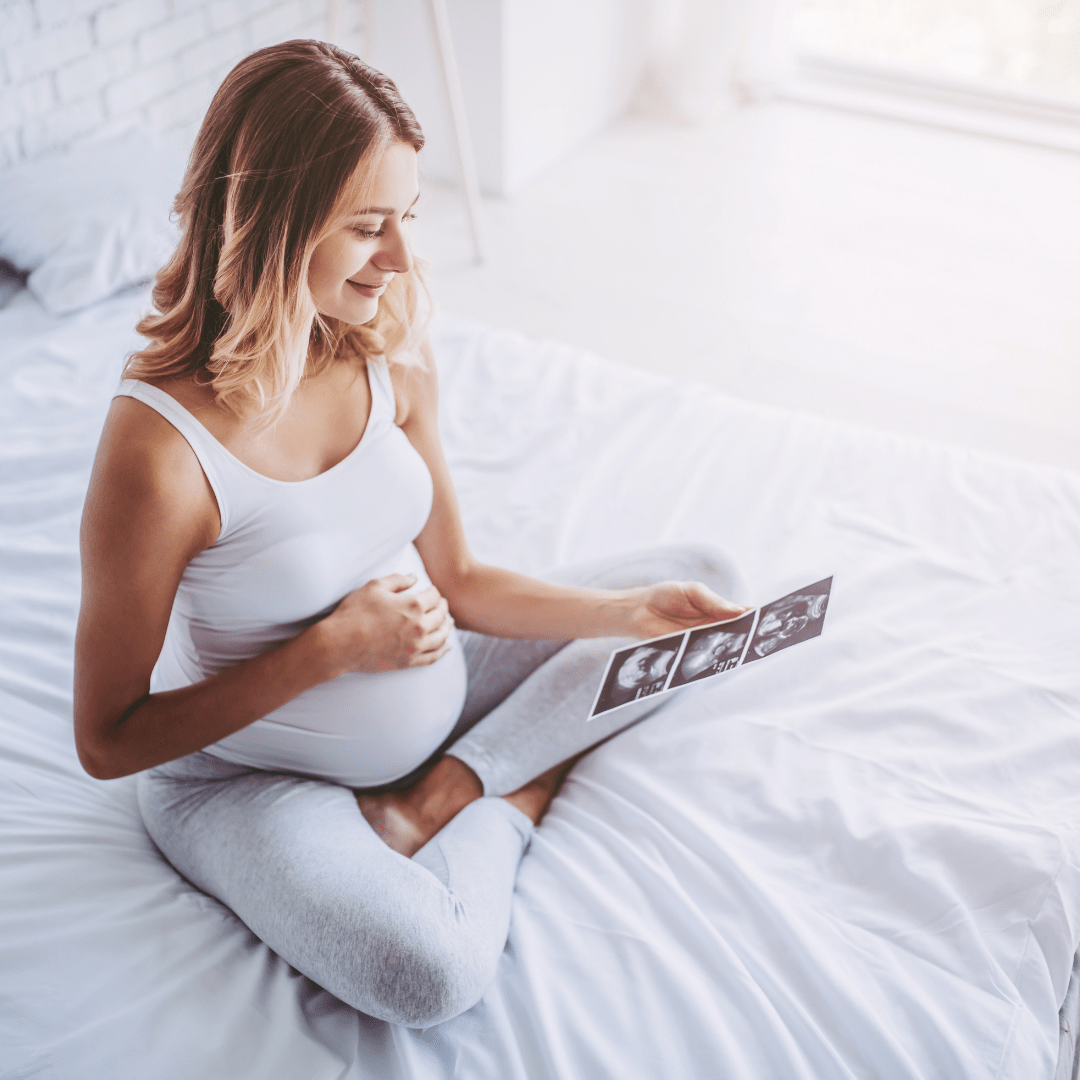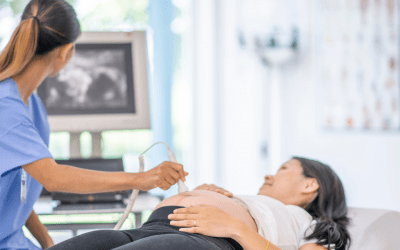 Obs / Gynae Sonographer – Stalybridge Hey Baby 4D is a private 4D ultrasound clinic based in Stalybridge. We are currently seeking an experienced Sonographer to work on a permanent basis, starting...
read more