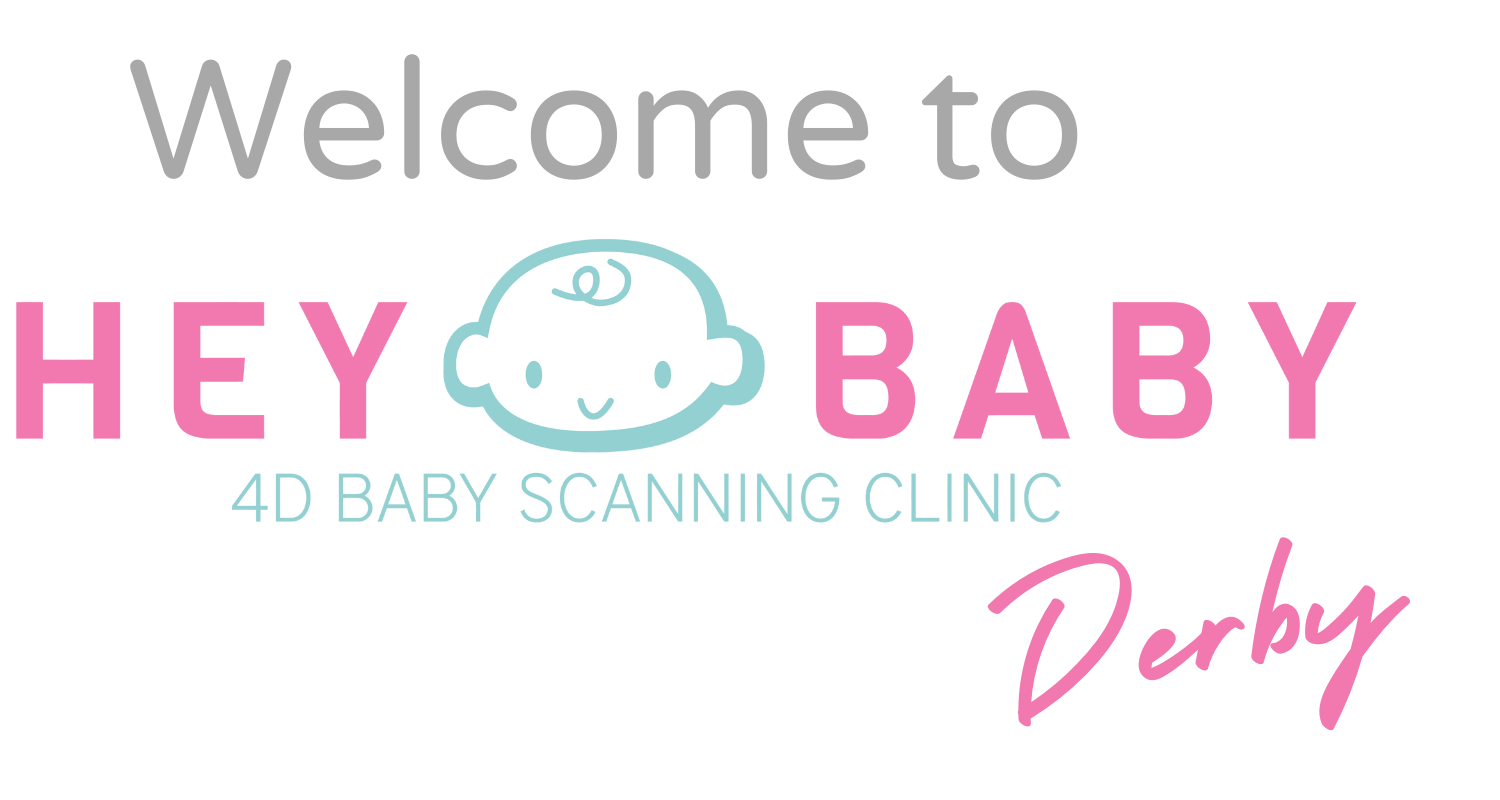 Private ultrasound clinic based in Derbyshire and accessible from Heanor, Belper, Ripley, Ilkeston, Long Eaton and of course, the town of Derby
Our scans are only ever performed by qualified and highly experienced Sonographers, so whilst we will always endeavor to make your visit an enjoyable one, the health and wellbeing of our customers and their babies will always be our top priority. 
15 minute appointment to provide peace of mind from as early as 6 weeks. Includes estimated dating & photo prints.
15 minute appointment to check the wellbeing of your baby and determine their sex. Includes 4D preview, measurements & photo prints.
15 minute appointment to provide reassurance. Check on your baby and hear their heart beating (16+ weeks). Includes measurements, prints & 4D preview.
Check baby's wellbeing and meet them in real-time 4D video! Includes growth chart, prints & downloads of all images & video!
A simple blood test to identify conditions such as Down's, Edward's and Patau's Syndromes. Includes scan and optional sex confirmation.
About Us…
Here at Hey Baby 4D Derby, we aim to provide you with a variety of scanning packages to suit all stages of your pregnancy. Whether you're looking for reassurance, a bonding experience with your baby or a 4D scan, you can count on us to make it a magical experience!
You can bring 3 adult guests from any household or one adult and up to 3 children from the same household (note, a support bubble no longer classes as a household)*
Our elegant clinic has been designed with you in mind; we have a spacious waiting area with a dedicated play corner for siblings. Our scanning room is spacious and has plenty of comfortable seating for your guests, and we even have a little surprise in store for those of you wanting to find out the gender of your baby!
You can book one of our packages above, or call us on 01332 344 425  and one of our team will be happy to help you. We look forward to seeing you soon!
With love,
The Hey Baby 4D Derby Team x
Book your pregnancy scan in Derby online or call us today
Hey Baby 4D Derby is located 10 minutes from the city centre, making our clinic easily accessible for our clients who come from all over Derbyshire, Heanor, Belper, Ripley, Ilkeston, Long Eaton and of course the town of Derby.
Please visit our 'Contact Us' page to find us on the map.