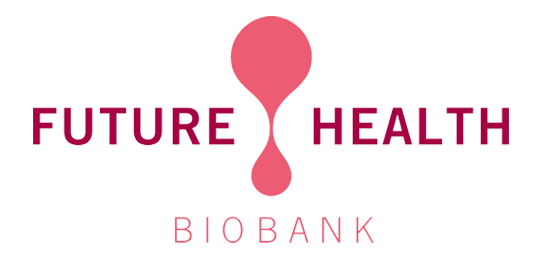 Future Health Biobank
The stem cells in umbilical cord blood offer your child a valuable form of treatment – should they ever need it – for 80+ standard treatments. Cord blood cells in particular can treat some cancers, blood and immunodeficiency disorders. These cells can be stored for decades to come on Future Health's affordable annual or monthly payment plans.
Cord blood banking is the process of having a sample of your baby's cord blood collected after birth. The stem cells within each sample are frozen and stored for the future in a secure stem cell bank.
Future Health Biobank is one of the UK's largest family stem cell banks and one of the most accredited in the world. They are passionate about providing industry-leading stem cell banking services, with a specialism in cord blood and cord tissue banking
Choosing a reputable stem cell bank is very important. Hey Baby 4D has formed a close relationship with Future Health Biobank, meaning that our customers are offered 10% off cord blood banking packages.
Request Cord Blood Brochure