Safety – ALARA Guidelines
Your Hey Baby 4D experience is of utmost importance to us. We welcome all feedback and use it to continually improve customer experience.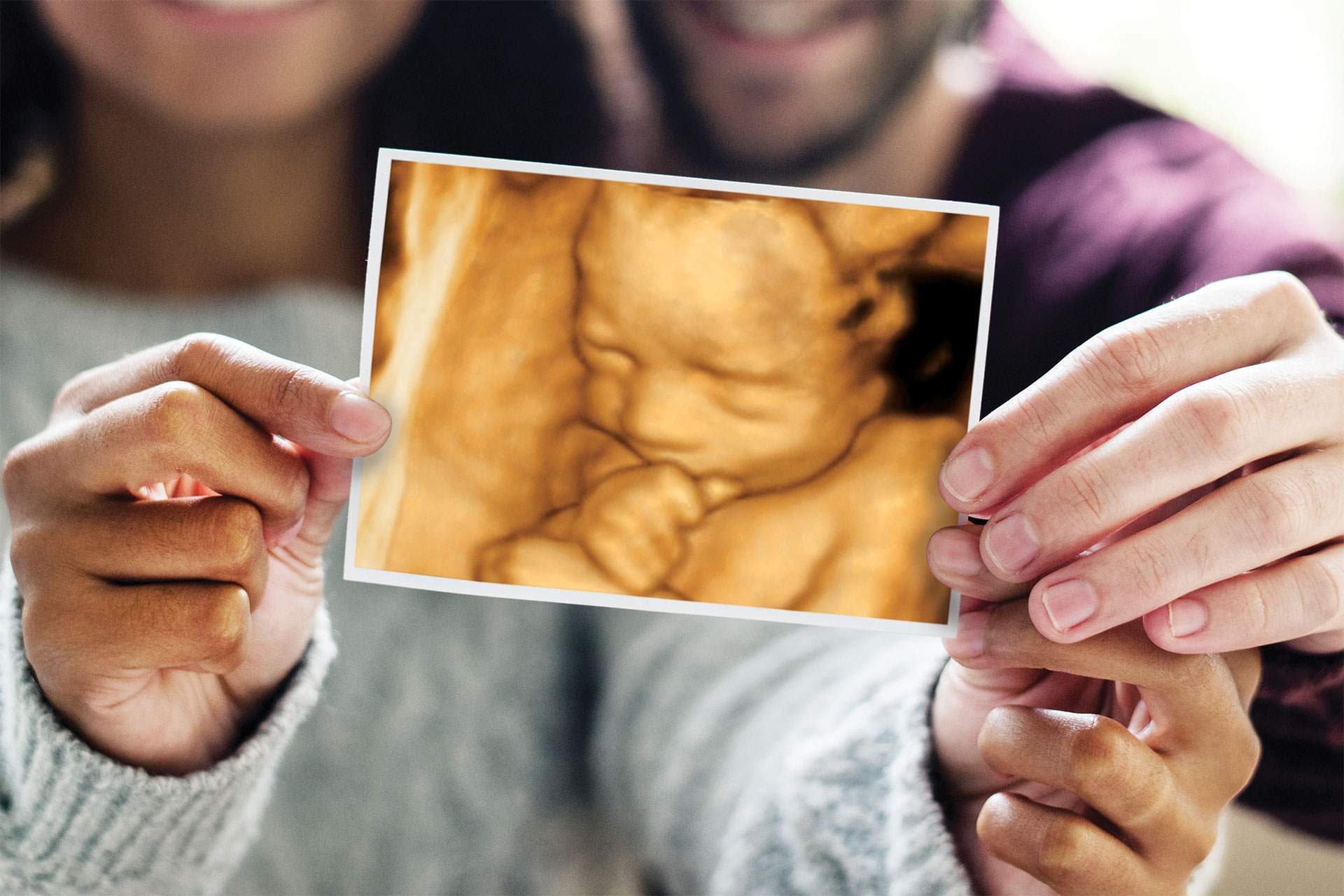 Yes, 4D scanning is considered to be perfectly safe.
3D and 4D scanning use the same ultrasound technology that hospitals use during normal diagnostic scans, the technology simply includes more advanced imaging software, which creates the 3D image.
This technology has been used for many years, and there is no current evidence of any biological risk to mother and foetus associated with obstetric ultrasound scans. (Obstetric ultrasound, biological effects and safety (no 160, June 2005) SOGC clinical practice guidelines from JOGC)
Despite this, we take the safety of you and your baby very seriously and see no need to take any unnecessary risks. We have adopted the ALARA (As Low As Reasonably Possible) principle, which means that we have our equipment set to the lowest possible settings, whilst imposing a maximum amount of time we will expose your baby to the ultrasound. Therefore, even our longest scans will not last for more than 20 minutes.
For added peace-of-mind, we only use the most advanced, modern equipment available, which is regularly serviced.
If you have any doubts, please feel free to ask advice from your own Doctor or Midwife before visiting us.
How we ensure the best levels of quality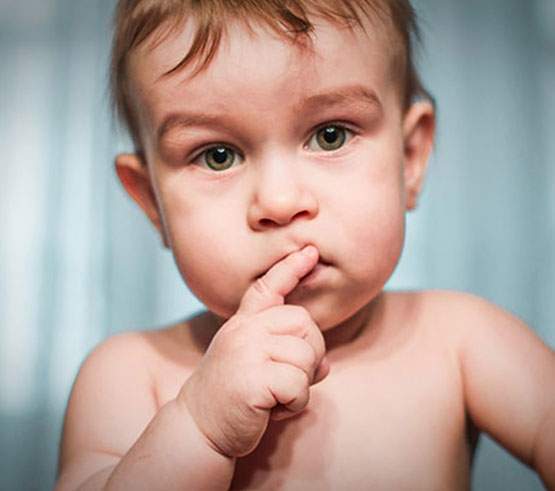 Quality Standards at Hey Baby 4D
At Hey Baby 4D , we take feedback extremely seriously and welcome EVERY customer to tell us how we did. Whilst we always endeavour to maintain the highest quality standards, mistakes can happen, that's life – we believe it's how they're handled that matters.
That's why every customer is provided with the opportunity to provide feedback after their scan, and on the rare occasion where there's a problem, it's shared across the entire Hey Baby 4D family. This enables us to maintain the highest quality and safety standards across the group.
This 'sharing is caring' culture also means that customers of Hey Baby 4D will benefit from ideas inspired by a whole network of professionals who want to make your baby scan experience a super special one!
All Hey Baby 4D employees are encouraged to provide feedback to the management team. We believe that by keeping our workforce happy, we keep our customers happy too!
Help us to maintain our high quality standards
How our quality standards are upheld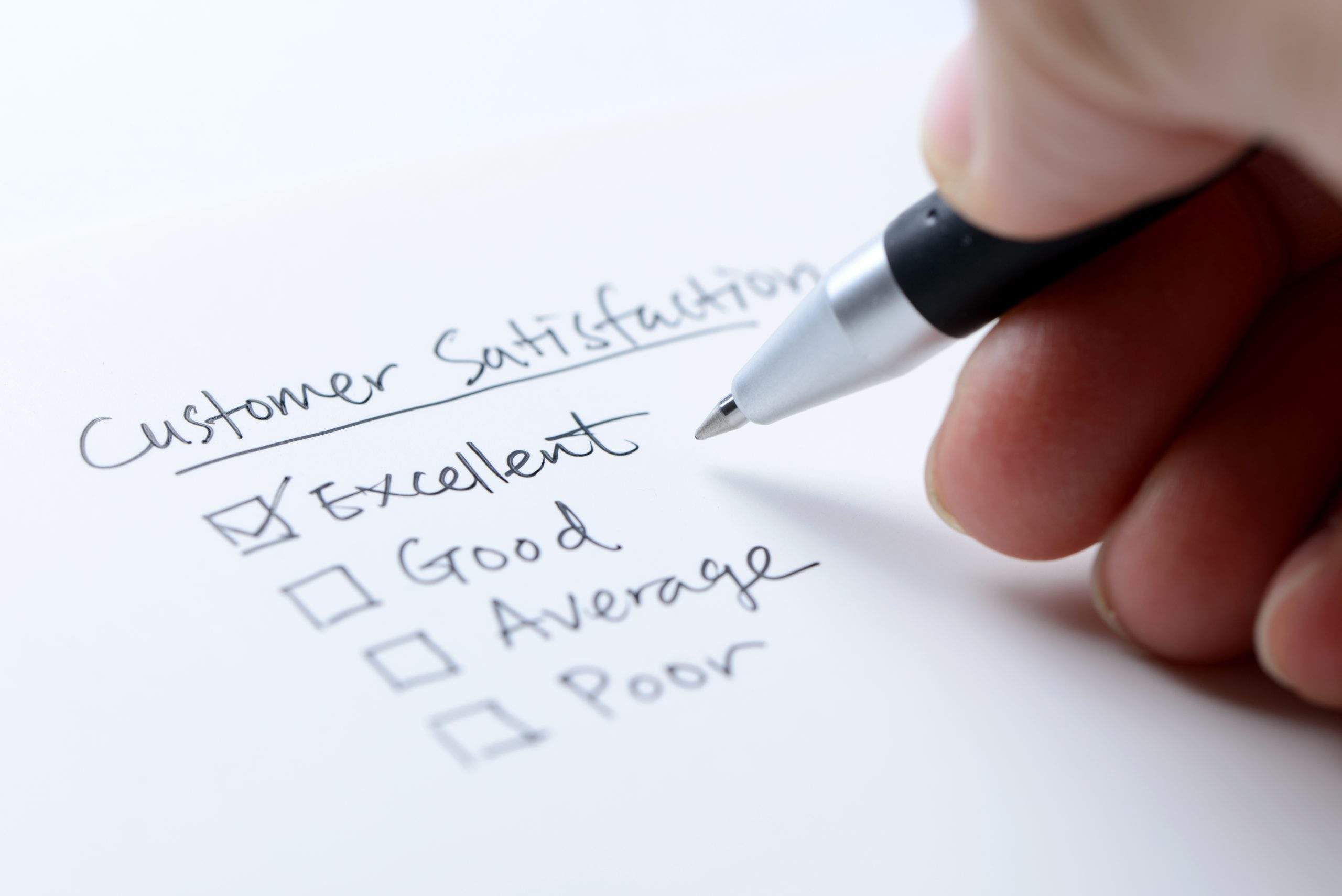 What is governance?
Governance is a framework of processes that outline how an organisation operates, and how the organisation itself and the people within it are held to account.
Aims & objectives
The objective of our governance policy is to ensure that all Hey Baby 4D clinics have a strategy to handle all feedback (both from customers and staff alike). The aim is to implement preventative measures wherever necessary, to provide a safe and effective service.
Methods
All Hey Baby 4D clinics are privately owned and each has a Registered Manager who is responsible to the regulator for managing the service. Feedback and governance is managed in-house for each clinic. 
All customers are invited to provide feedback via a variety of different platforms, to enable people to speak up about the level of care they have received in a way that's accessible to them. All feedback is logged and regularly reviewed by the Registered Manager of the clinic. Where necessary, preventative measures are then implemented and good practice is shared throughout the Hey Baby 4D network, enabling us to continually improve the service.