What is the Hey Baby 4D Experience?
At Hey Baby 4D , we work tirelessly to ensure that we offer the most modern facilities and services, making your visit as enjoyable as possible. Our clinic's friendly, dedicated staff are on hand to answer your questions and make you comfortable during your visit.
During your Hey Baby 4D private scan, you will benefit from:
Qualified Sonographers – Hey Baby 4D clinics only hire qualified and experienced staff to perform your scan
Quality Care – our services may be non-diagnostic, but we still work to incredibly stringent policies and protocols to maintain the highest standard of service for our local families
Referral Pathways – although we are non-diagnostic, our qualified sonographers will refer you to the NHS if they see any potential concern with your pregnancy 
Hey Baby Gender Reveal Lighting – a gender scan with a twist! The whole room lights up pink for a girl and blue for a boy!
Safe and Hygienic Environment – you deserve the best, and we're here to give it to you!
Value for Money – all of our packages have been designed with you in mind.
Amazing Photos – we will provide you with printed copies of your selected images, with the option of purchasing additional prints for a fair price.
Exceptional Customer Service – we understand how special a private scan experience is, and we love to see you having fun!
Flexibility – we know how frustrating it can be if your baby is facing the wrong way, or if we're unable to get a good quality image. Wherever possible, we will work with you to get baby moving and try again.
Time – even for our most basic packages, we offer longer time slots than most other clinics.
Memories – we have a fantastic network of partners who provide all Hey Baby 4D customers with amazing memorabilia.
Digital Downloads – all Hey Baby 4D customers are offered the opportunity to purchase a digital download of the entire experience, images and all!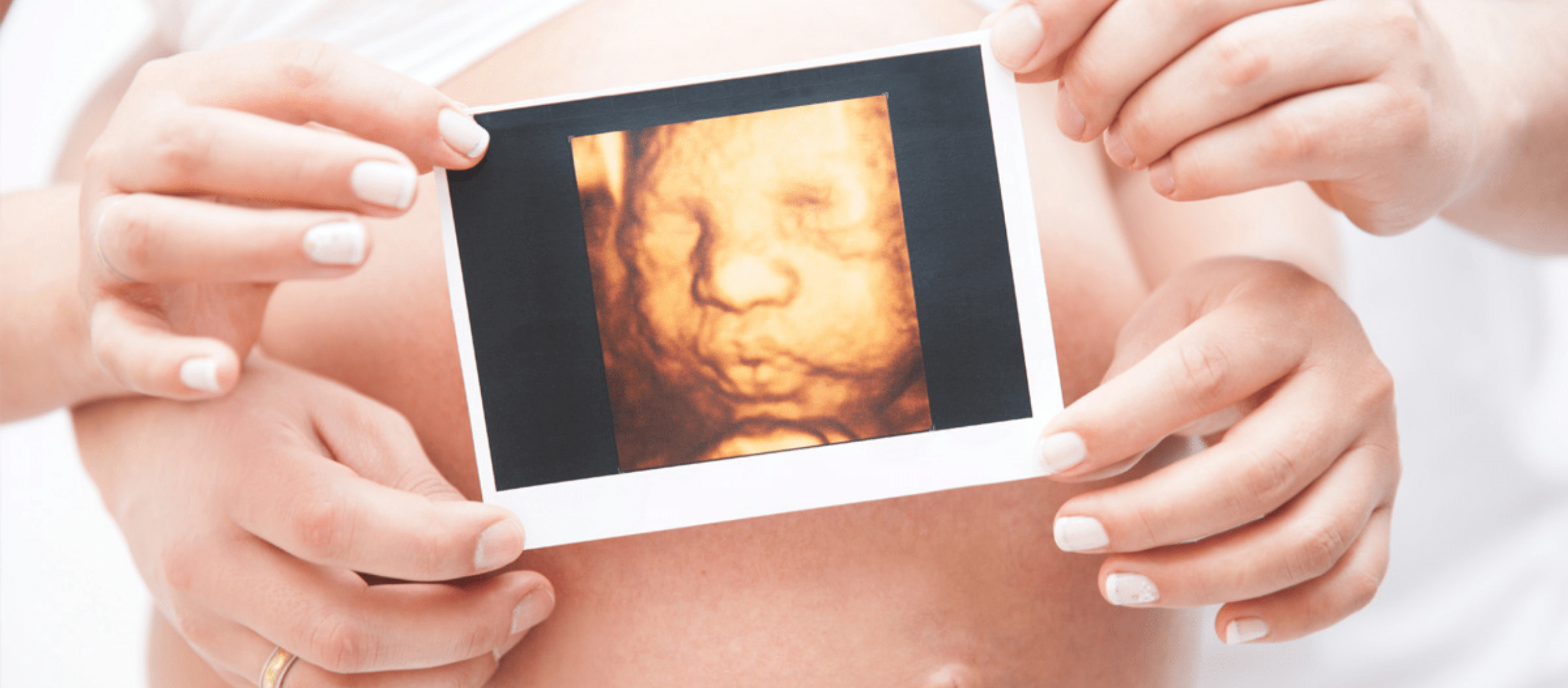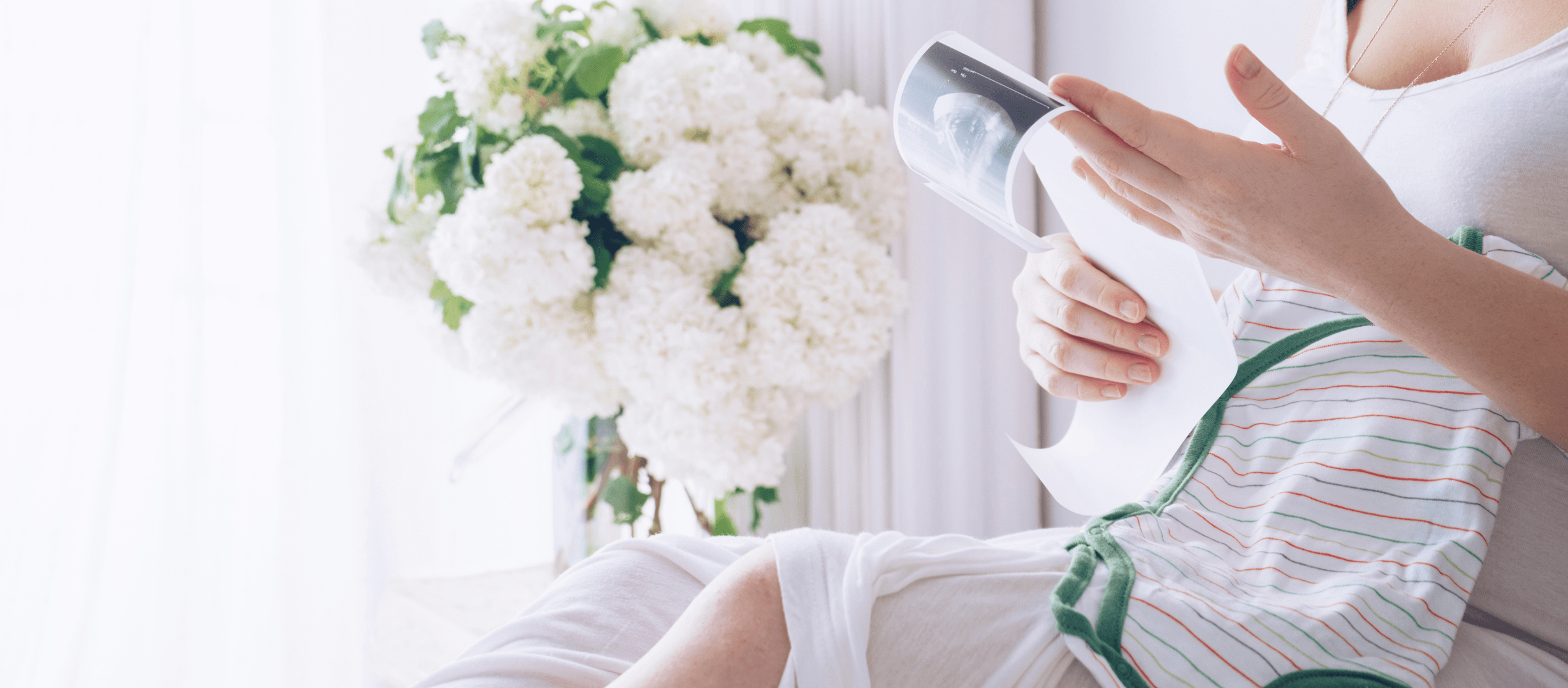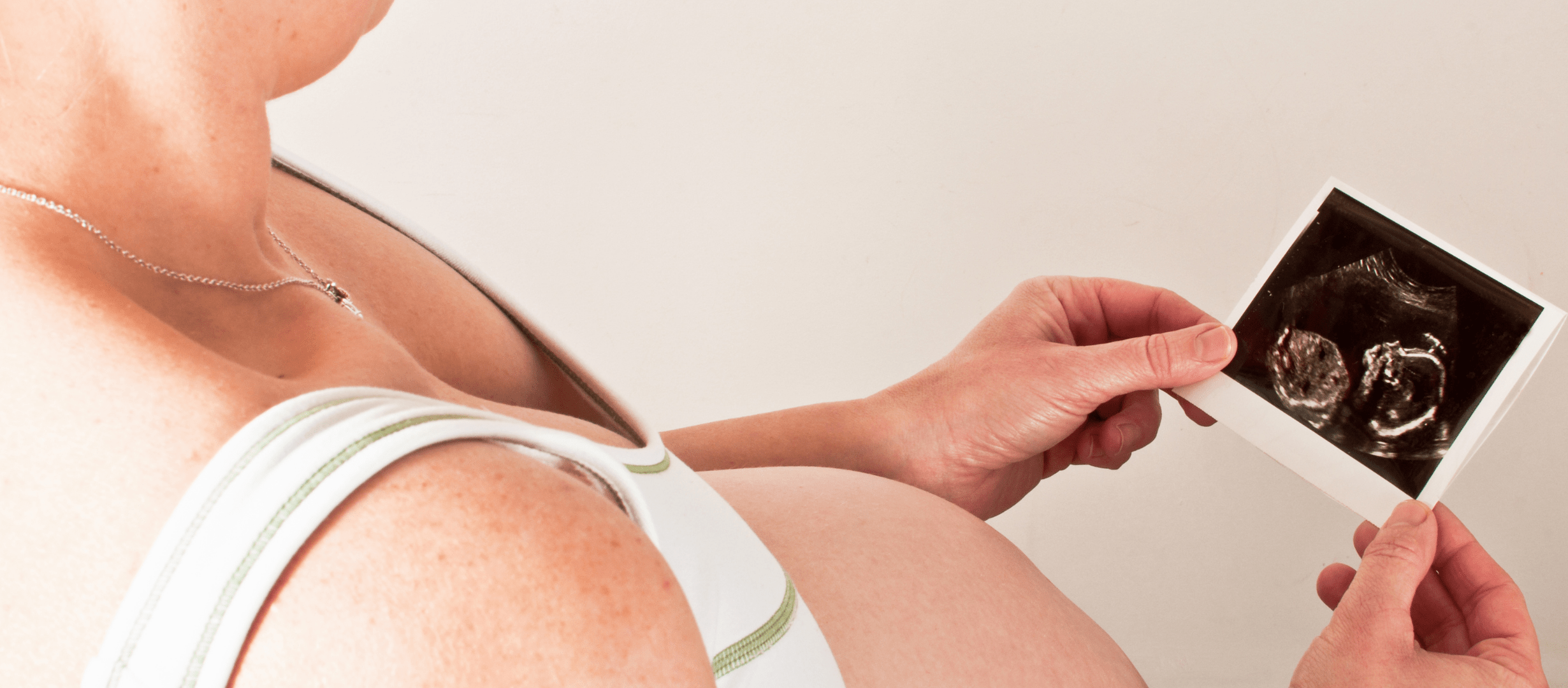 LONGER APPOINTMENTS
Take your time to enjoy the experience – our packages have been designed to provide the optimum experience
FRIENDS & FAMILY WELCOME
We welcome family & friends in all of our clinics – please check the guest policy at your local clinic
GUARANTEED RESCAN
Baby playing hide & seek? Don't worry, we'll try again another day. All Hey Baby 4D clinics have a rescan policy in place
CQC REGISTERED CLINIC
 All Hey Baby 4D clinics in England are registered with and regulated by the Care Quality Commission
Your Visit
You don't need to do anything to prepare for your scan, although it can be useful to have your pregnancy notes with you for our Sonographer to see.
Preparation
You don't need to do anything to prepare for your scan, although it can be useful to have your pregnancy notes with you for our sonographer to see. As with all scans, we will get a much clearer image if you have a full bladder (but not too full!). Please call and inform the clinic if you require them to make any reasonable adjustments for your visit (i.e. in the case of visual impairment, limited mobility or language barriers, etc). See your local clinic's site for directions.
On Arrival
Upon arrival, you will be asked to complete and sign an Informed Consent Form. This is a legal requirement, ensuring that we have obtained your consent for us to perform the scan. It also enables us to check that the details we hold are correct and that you understand our terms. You will also receive a copy of this in your booking confirmation email, so please have a good read before your appointment to ensure you understand everything.
If you have an infection or illness, please call us before your appointment to inform us. Your appointment may need to be rescheduled, but your deposit will not be lost.
All scanning packages begin with a wellbeing check and offer optional gender confirmation in traditional black and white 2D. The sonographer will then complete the objective of the scan depending on the service you have booked. For packages including 4D previews, the ultrasound scanner will then be switched in to 4D mode, transforming your baby and showing incredible detail. If baby's in the right position, you might be able to see them sucking their thumb or rubbing their eyes, wiggling around in the womb. You can see all of their tiny fingers and toes and some parents are even able to tell whose nose baby has!
If you've booked a 4D experience, you will have plenty of time to watch and bond with your baby whilst they (hopefully) put on a little show for you. It's important to remember that some babies do love to play hide and seek! If this is the case with your little treasure, don't worry. We will do what we can to get baby moving for you. If they are being a little shy, we will simply invite you back to try again either later, or on another day.**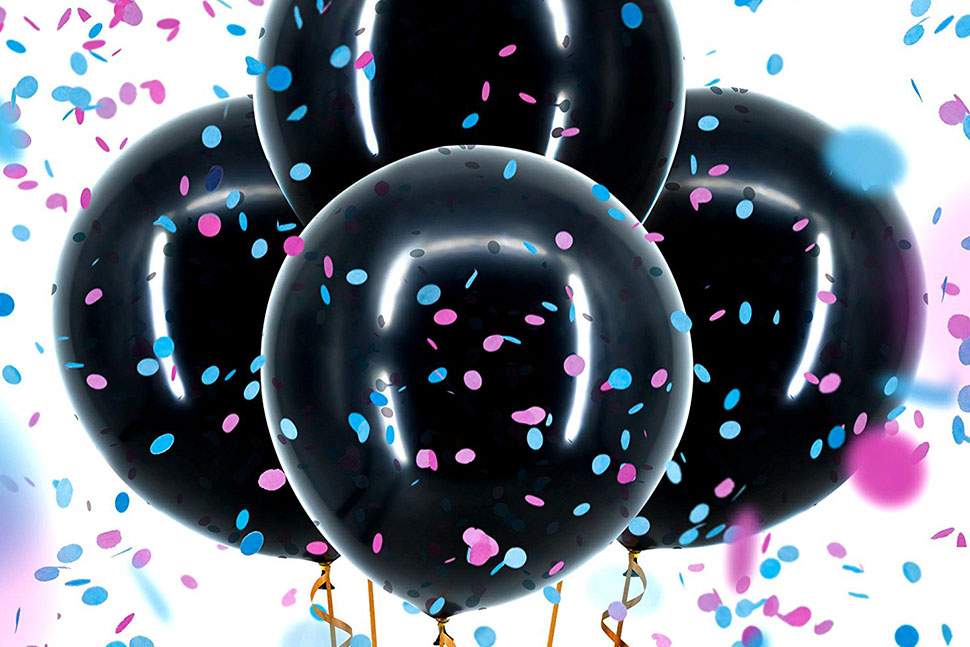 Hey Baby's exclusive gender reveal lighting is a fun and unique way to find out baby's sex on the day! You can even video the experience to share with your family and friends.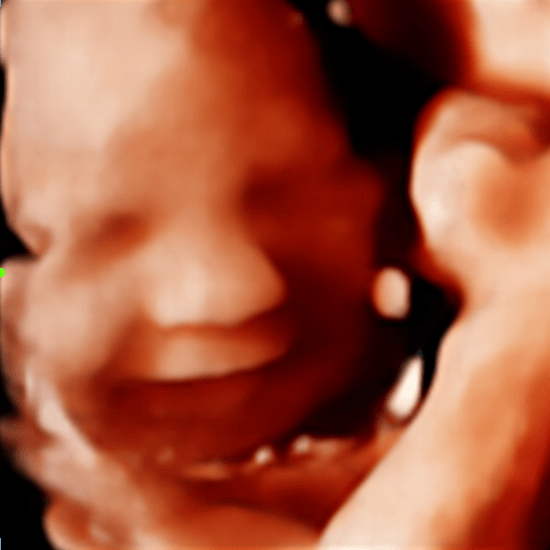 Services may vary from one location to the next, but all of our clinics provide pregnancy scans to suit all stages of pregnancy. Please refer to your local clinic's website for more information.
When your scan is complete, you will be invited to view your images and select those that you wish to print. And with our 4D Video package, you are able to take every minute of this footage home with you to share with your friends and family. You'll love seeing the look of joy on their faces, just like we love seeing it on yours!
It doesn't end there… We've specifically designed our packages so that you're able to visit us at any time during your pregnancy. View your local clinic's website to see what scans they offer and to check availability.
** Please note that a rescan will only be possible during certain times of pregnancy and will be subject to availability. The bigger baby gets, the less likely it is to change position, and therefore better images may not be possible. Please ask your local clinic for more information.