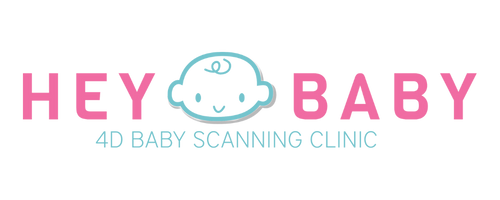 We would love to hear from you! Please take a moment to let us know about your wellbeing during pregnancy.
Hey Baby 4D Clinic Locations
Hey Baby 4D is a network of privately owned ultrasound clinics specialising in pregnancy scans (also referred to as obstetric scans or baby scans). We aim to provide a fun and enjoyable experience where possible, whilst maintaining the highest standards of care and quality. 
Click on a clinic's location below to view their address and contact details…
About Us…
Here at Hey Baby 4D, we aim to provide you with a choice of scanning packages to suit all stages of your pregnancy. Whether you're looking for reassurance, a bonding experience with your baby or a 4D scan, you can count on us to make it a magical experience! 
Whilst our scans are non-diagnostic, we only ever hire qualified sonographers, so your scan will be performed by a professional who has undergone extensive training in obstetric ultrasound.
Every Hey Baby 4D clinic has established links with local pregnancy care units, which means that if our qualified sonographers identify a potential concern during your scan, they will refer you to a diagnostic service for further assessment. 
Packages and guest policies vary depending on the location you visit – please visit your local clinic's website for details.
With love,
The Hey Baby 4D HQ Team
x
You can contact Hey Baby 4D's head office team by submitting the form below. To contact an individual clinic about a scan package or appointment, please use the map above to navigate to their location's website.