Why Open a Hey Baby 4D Franchise?
Lower Risk
With less than 1% of franchises failing each year (Natwest Franchising Survey, 2018), opting to open a franchise can be a great option for any aspiring business owner; which offers lower risk. Hey Baby 4D provides you with a proven business model to help you succeed.
Established Brand
Hey Baby 4D is an established brand in the pregnancy scanning industry. With over 19 clinics across the UK, Hey Baby 4D is now a reputable and recognised brand which has carried out over 100,000 scans since 2019.
Lucrative Market
The pregnancy ultrasound industry is booming, with a growing demand for non-diagnostic services that enhance the magical experience of parenthood. In 2022, Which Survey found that 83% of parents who had a child in the past five years paid for at least one private scan.
Fulfilling Services
Private ultrasound clinics complement the NHS by providing parents with an opportunity to bond with their baby in a safe and professional environment. You can experience the daily joy of families celebrating a gender reveal, a couple reassured about their pregnancy and the vital support offered when pregnancy issues arise.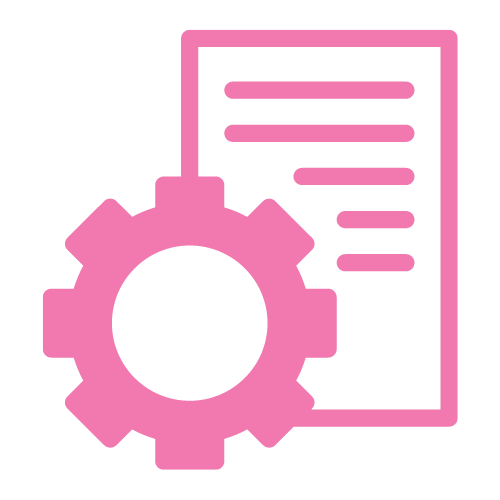 Operations Manual and Templates
A vital part of franchise success is a comprehensive operations manual and documentation. By joining the Hey Baby 4D franchise, you will have access to a wide range of finely tuned documentation to run your clinic successfully.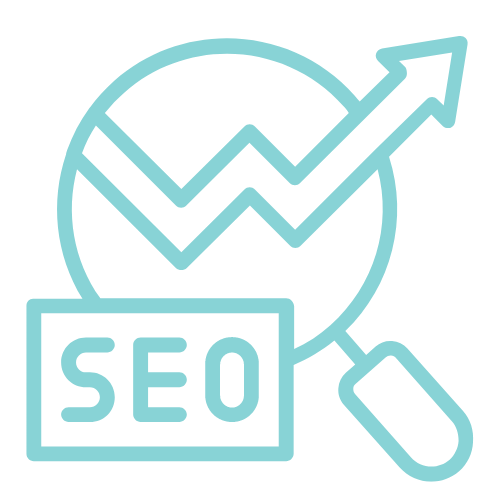 Website & SEO
All of our franchisees receive a highly optimised website and booking system. Your website will sit on an established SEO foundation which will increase the rate at which your website will rank in your local area.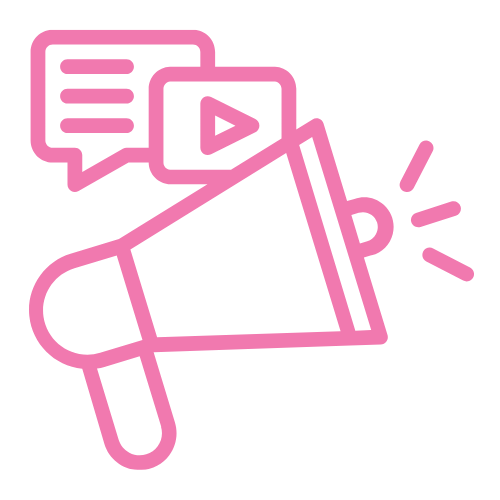 Digital Marketing
Marketing can be a costly and time-consuming task for new business owners. By joining the Hey Baby 4D franchise, you will benefit from a range of branded marketing templates, social media content and other promotional materials.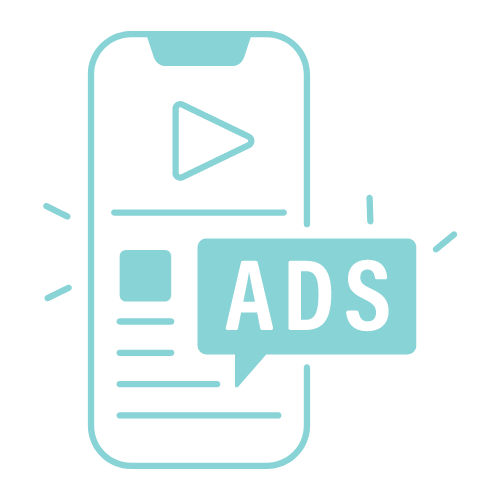 Ad Management
Our team will manage your paid advertising on Facebook and Google, and it's all included in your monthly fees, allowing you to engage with your local audience organically.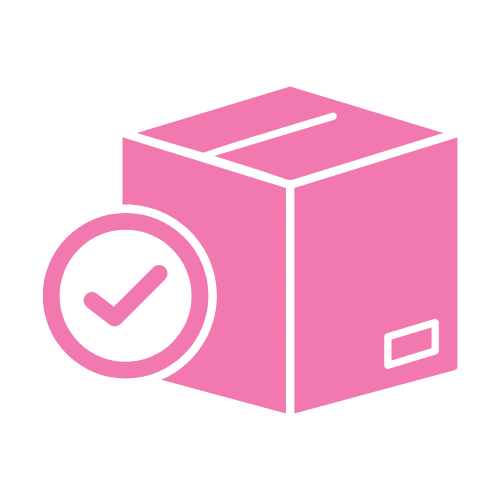 Discounted Suppliers
Our franchise network can benefit from exclusive access to discounted rates with ultrasound equipment providers, blood testing laboratories and other important services.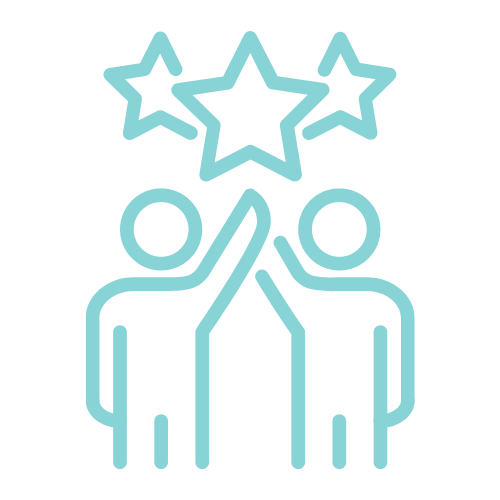 Full Support
Our expert team provides full support throughout the CQC application and inspection process; and will provide continuous guidance on how to optimise your clinics operations and increase profit.
The Franchise Fee
Join our prestigious Hey Baby 4D franchise with a competitive franchise fee of £15,000 (ex vat). As a valued franchisee, here is what you will get:
5 year territory allocation
Good clinic location is vital to success. That's why we allocate larger territories than most franchises, ensuring that there's a large enough population to sustain your business.
Business planning
Business planning can be a daunting task for new franchisees looking to take on a new venture. Our team will help you to create a robust business plan and P&L, ready to submit to the banks for business loans.
CQC support
Hey Baby 4D have extensive experience in helping clinics apply for their CQC licence. This support can be invaluable if new to the industry. We also provide Registered Manager training.
Clinic setup assistance
Interior design, equipment procurement, internal audit set-up, paperwork establishment, CQC posters, technical assistance and merchandise presentation are some of many areas that the Hey Baby 4D team assist with when opening a new clinic.
To support you in your ongoing success,
we charge a 10% royalty fee.
Our percentage-based royalty system means that our success is directly linked to yours.